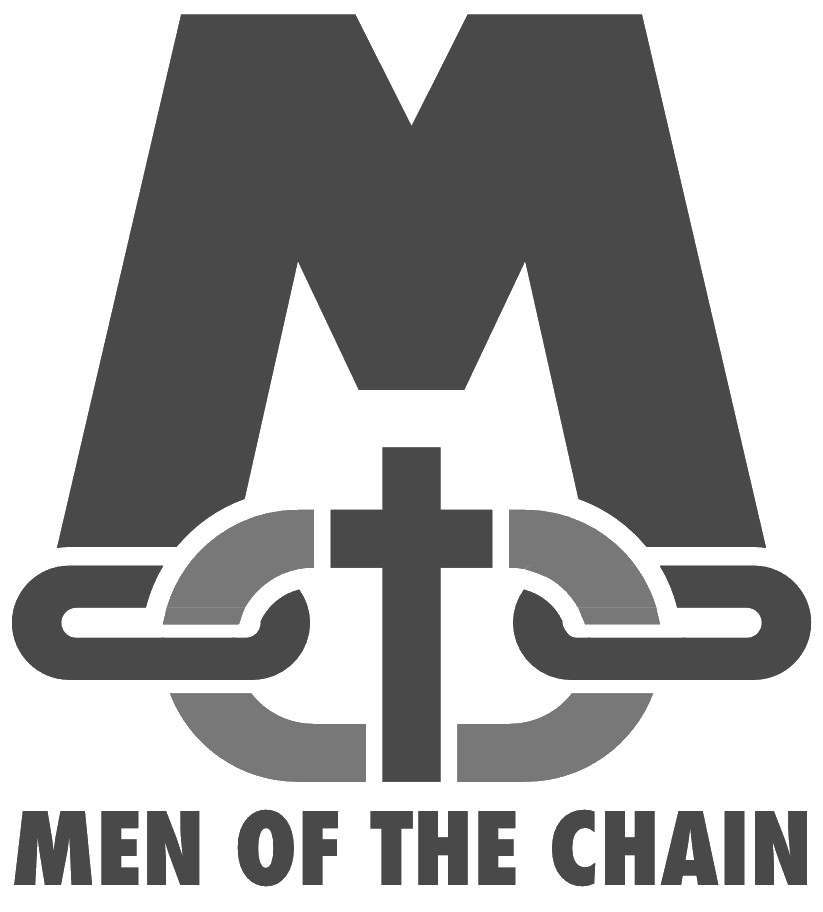 Purpose:
Bonding Men. Making Disciples.
How:
Connect every man with other Christian men
Healthy men are honest, authentic and vulnerable
Accountable to other Christian men
Intentional about personal growth, Christian relationships, and disciple making
Next steps in discipleship, evangelism, leadership, and service
Open Men's Groups
Monday Men's Group
Mondays 6:30pm - 8:00pm in CR-B
Contact: Pastor John Engberg
All men are welcome.
Man 2 Man
Saturdays 7:00am - 8:30am in CR-A
Contact: Curt Ahrling